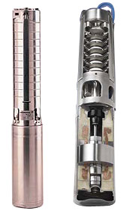 We supply and install all models of Grundfos water pumps. Grundfos pumps are made in Denmark and are the most efficient and reliable pump available. Grundfos has also perfected the 3" SQ/SQE constant flow well pumps that require only limited space to install the complete system.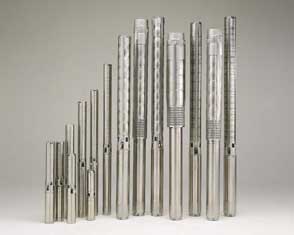 We keep in stock all Grundfos pumps that we regularly install and service.

The new Variable Drive/Constant pressue pump released last year by Grundfos.