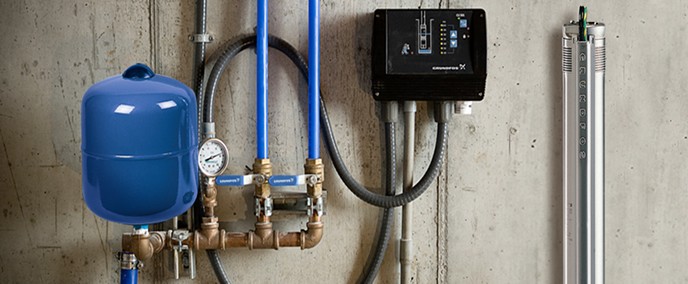 Grundfos Constant Pressure systems are proven reliable, efficient and has a small footprint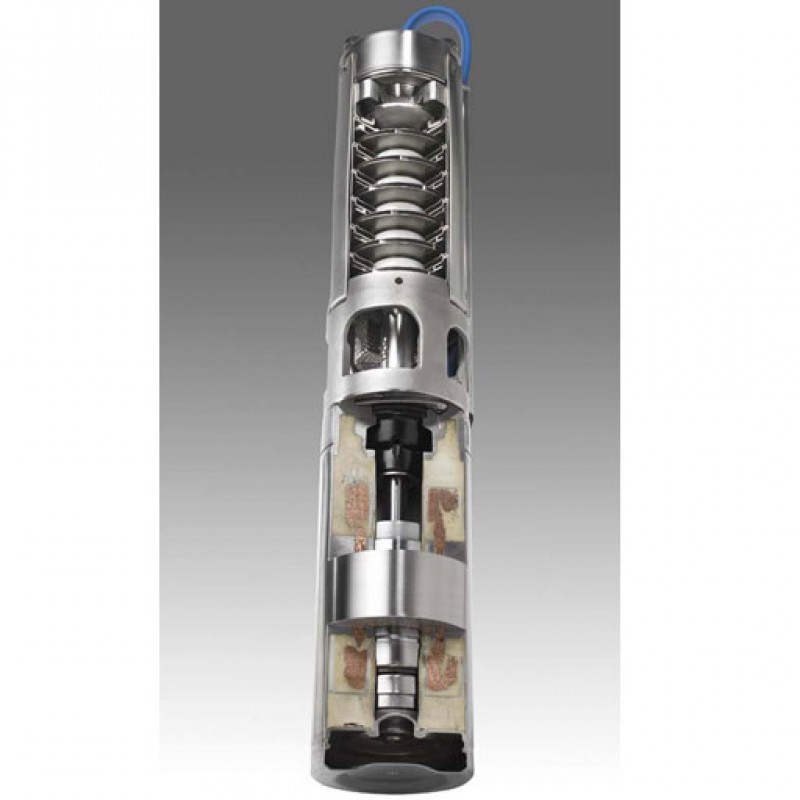 Grundfos 4 inch submersible is a proven workhorse providing more years of service in the most challenging environments.
Click here to
download
a PDF to see how pitless adapters work.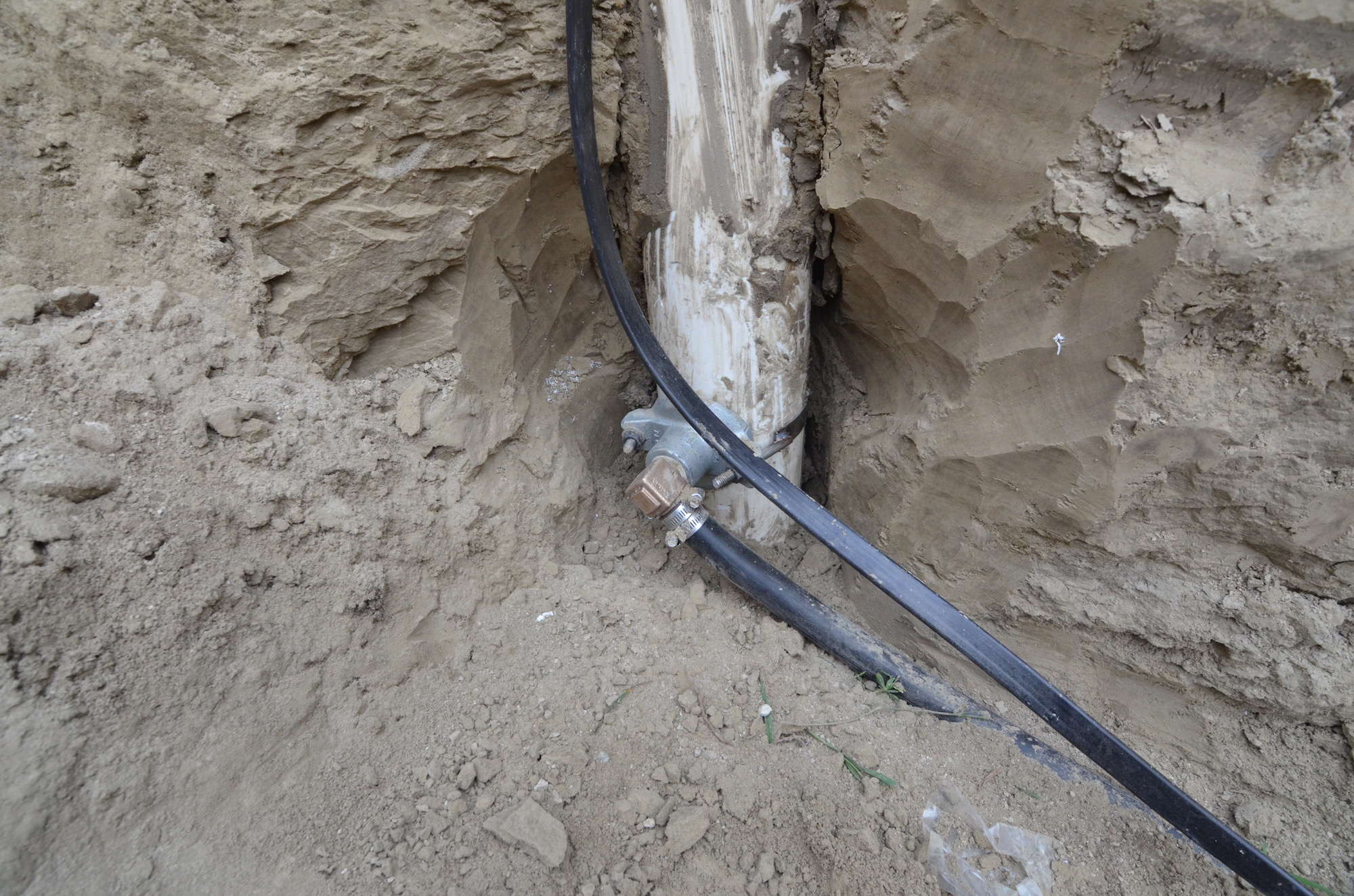 Sanitary PItless Adapter installed on well casing at 7-1/2 feet below ground surface.