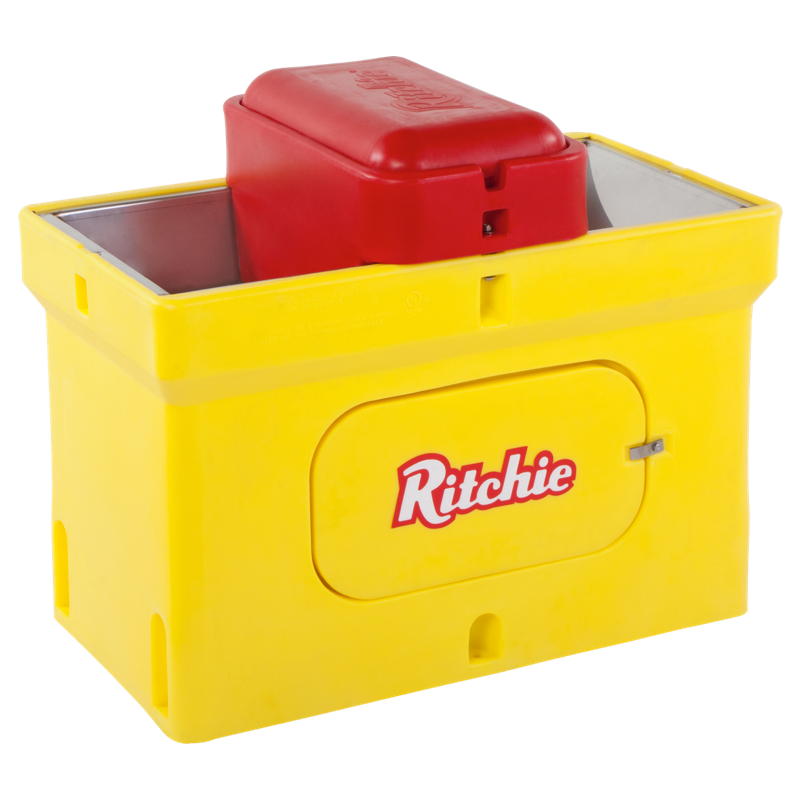 The popular Ritchie fountains are the most reliable and durable fountain on the market.
We are well equipped and stock all genuine replacement parts for the most popular models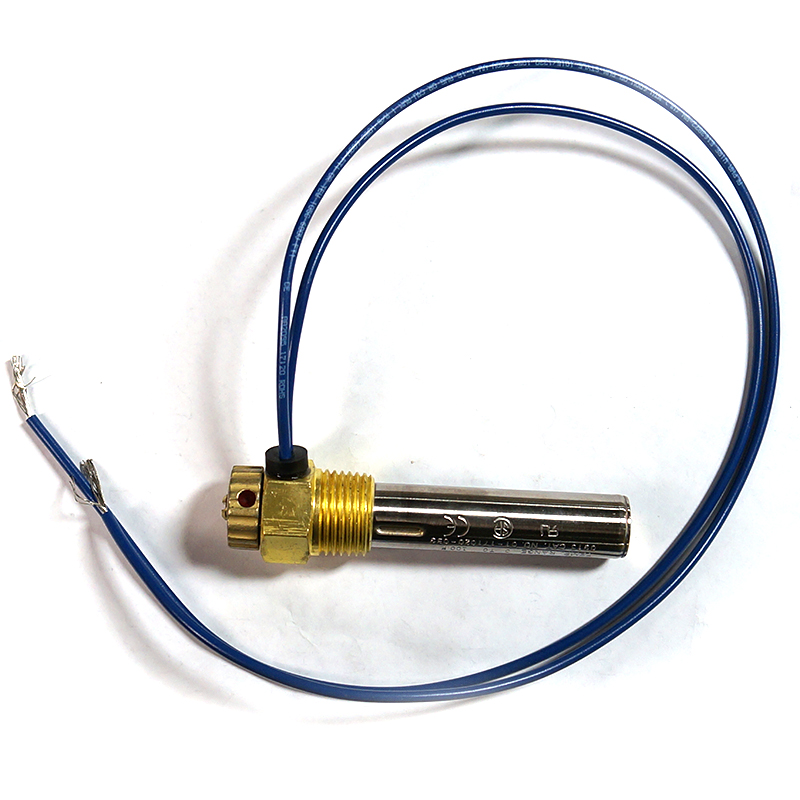 Ritchie Thermostat used in stainless steel bowls are very reliable and rarely fail.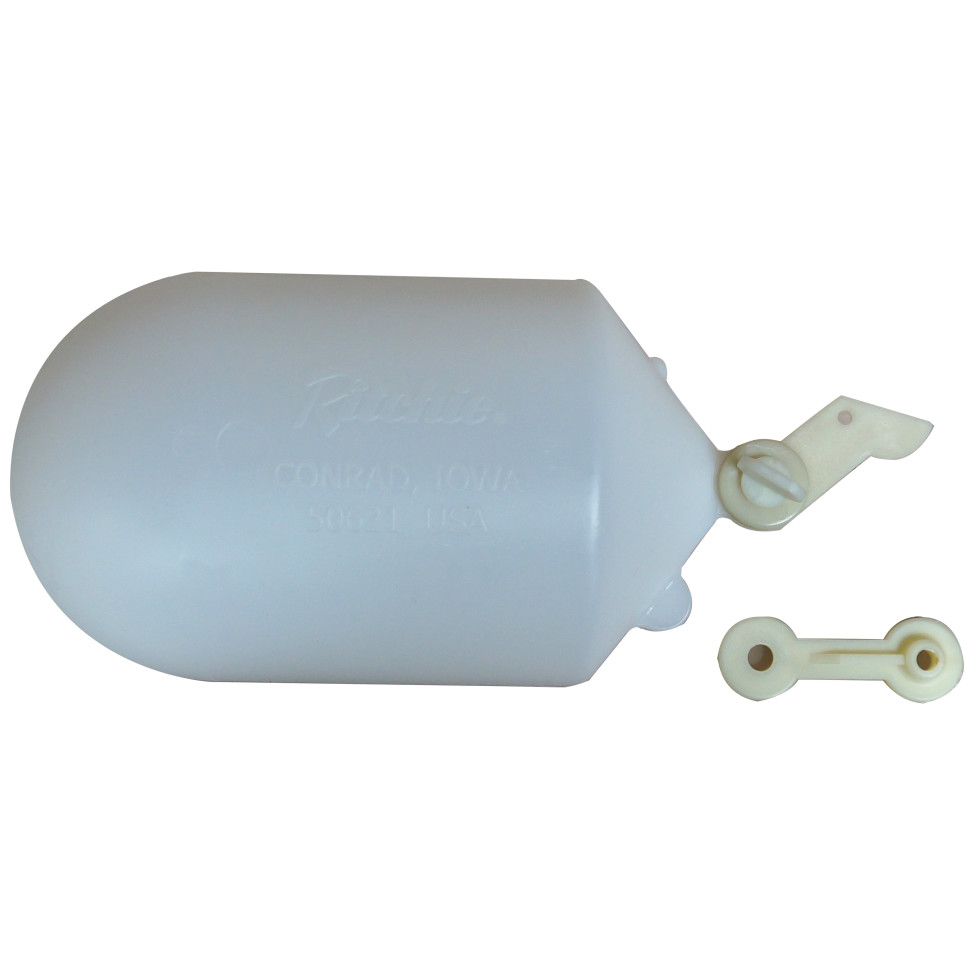 We keep full stock on most common floats and float hardware kits. The new style float harware kits are compatible all previous fountains manufactured.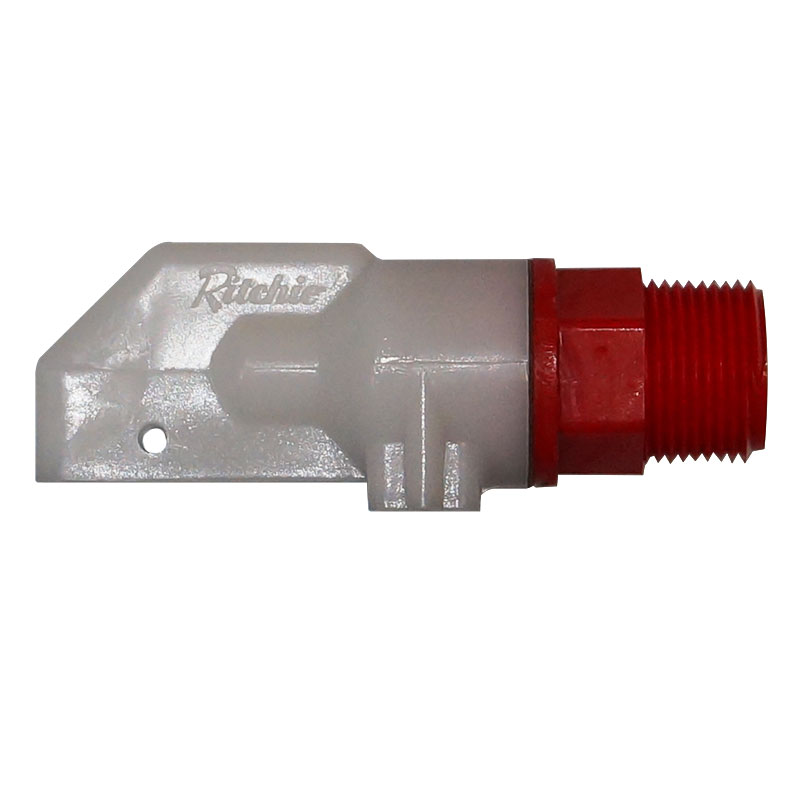 The most common valve in the Ritchie fountain. It has a reversible rubber disc seal that is easily reversed or replaced when fountain runs over.